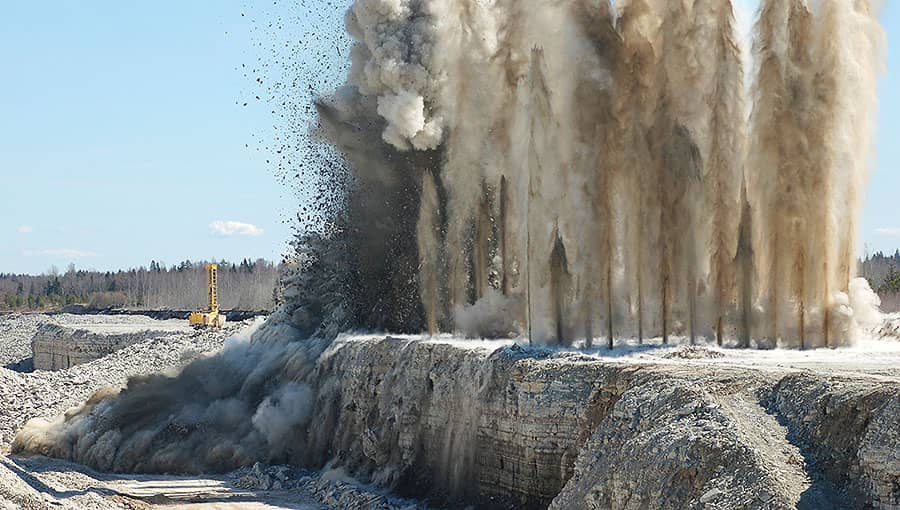 Mining, Tunneling & Quarrying
Whether pumping aggressive chemicals, drilling fluids, grouting slurries, water, or other challenging liquids, Hydra-Cell Seal-less pumps have the versatility to meet a wide range of industry applications.
Borehole Stabilization (Injecting bentonite and other substances)
Liquid Explosives (Charging liquid explosives into blast holes and rigs)
Drill Head Cooling (Cooling the picks and coal cutters and tunneling machines while reducing dust generation)
Hazardous Chemical Pumping (Metering hazardous solutions in metal extraction)
Conveyor Cleaning (24/7 continuous duty in high-pressure jet cleaning)
Gland Seal Flushing (Protecting large slurry pumps from seal damage)
Gas Extraction (Powering a Venturi jet pump to lift drillhole water and release gas to the surface)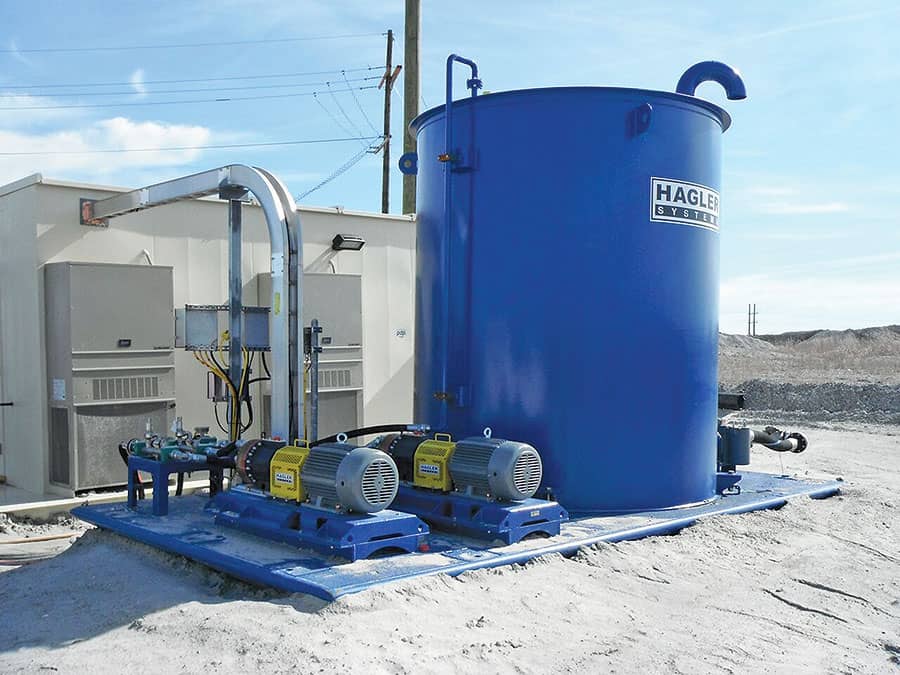 Dust Suppression
Dust-filled air can cause discomfort for people living and working near quarries, and it can produce other forms of contamination. Fugitive dust created when crushing or transporting bulk materials can be controlled at its source by spraying very fine water droplets on the dust. This provides environmental protection and can help operators comply with safety codes and standards.
Hydra-Cell pumps are an ideal way to bring down the cost of dust suppression. High-pressure pump models power fugitive dust suppression and water fogging systems without the use of costly compressed air systems. The efficient and accurate operation of Hydra-Cell pumps also minimizes water usage and ensures a drier working environment.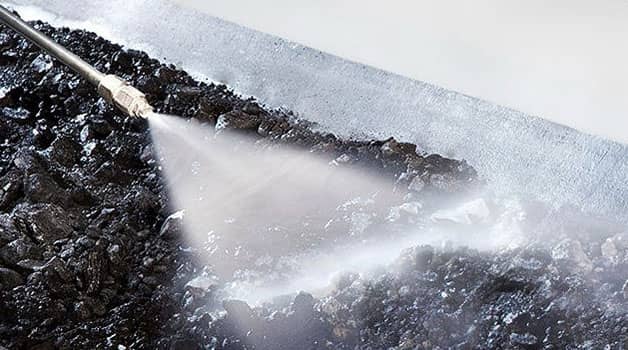 Hydra-Cell pumps water or latex emulsions for airless spray in many types of installations:
Cutting / Quarry Faces

Crusher Stations

Mills / Pulverizers

Conveyor Belt Transfer Points

Screens / Sieves

Tips
Download the Brochure
We're in your industry - Please contact us for help!